Grenergy HQ

Madrid, 2020

Fit out and Urbanization for the new headquarters of Grenergy Renovables.


Urbanización e interiorismo para la nueva sede de Grenergy Renovables.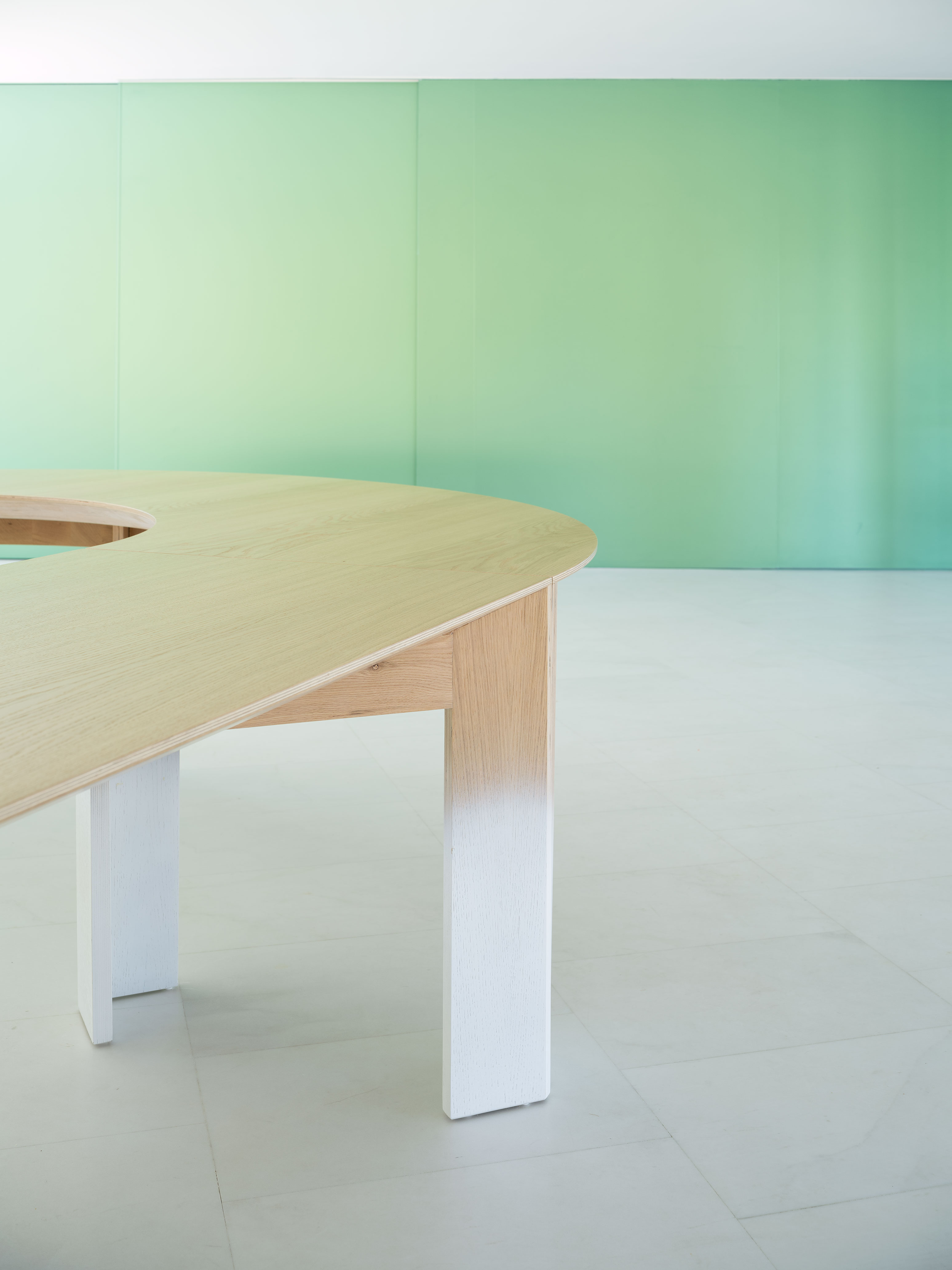 Authors: Langarita-Navarro Arquitectos, Víctor Navarro, María Langarita.
Team: Pablo Sánchez de Vega, Javier Estebala Alández, Fran Abellán, Antonio Antequera.
Surveyor: Alfonso Sáenz.
Landscape: Mingobasarrate / Ambienta paisajismo.
Photos: Luis Díaz Díaz.
Handcraft pieces: Tornasol Studio, Langarita Navarro.