Species Deposit

Madrid, 2011

New access for Matadero.

Acondicionamiento y nuevo acceso en el depósito de agua de Matadero.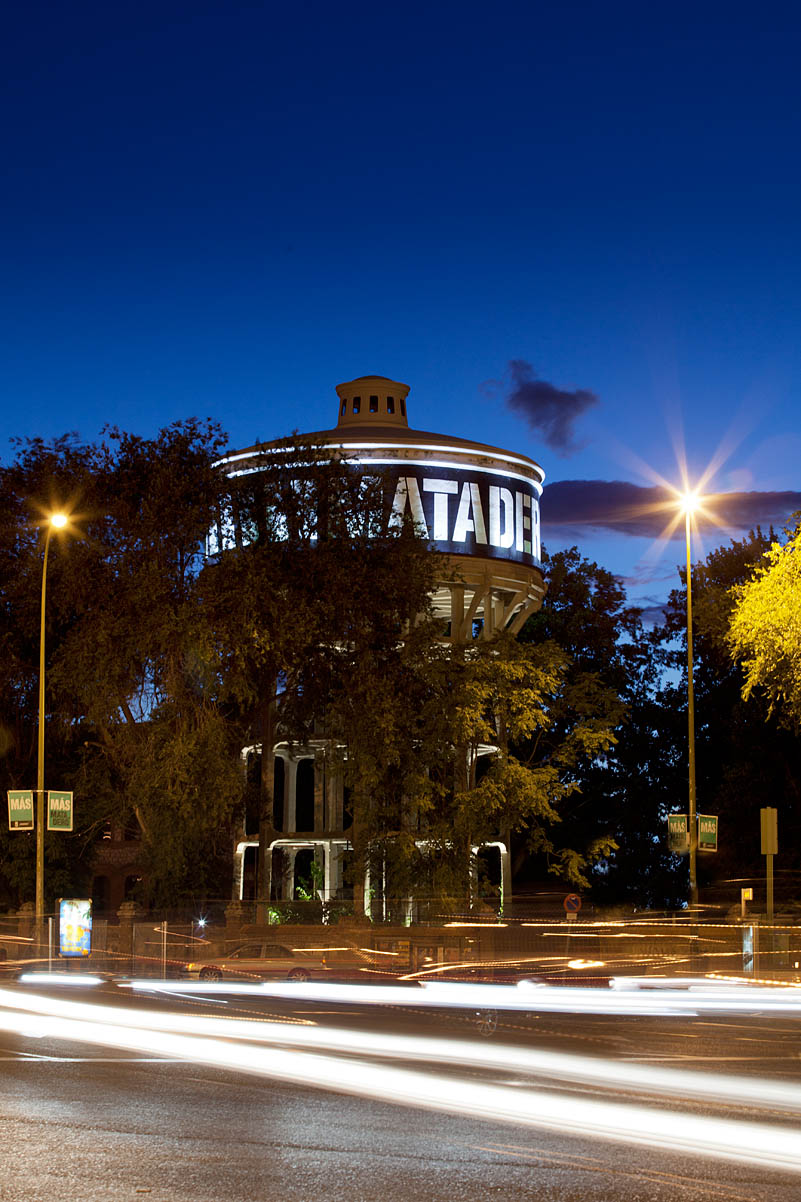 Authors: Langarita–Navarro Nrchitects, Víctor Navarro, María Langarita.
Team: Gonzalo Gutierrez, Juan Palencia, Ana Rosales.
Landscape: Jerónimo Hagerman.
Mechanicals: Úrculo Ingenieros.
Photos: Miguel de Guzmán

The project represents a call for reflection on the concepts of restoration and preservation, converting the water tower into the memory and record of a place and a moment, the Noah's Ark rescuing the flora found in the Matadero surroundings.


El proyecto propone una reflexión en torno a los conceptos de rehabitación y preservación, en el que convertir al depósito elevado de aguas en memoria y archivo de un lugar y de un momento, en el Arca de Noé de las especies que habitan hoy el entorno de Matadero.